Top 5 Places to Go Bowling in Carmel
Who's up for some bowling? If you live in the Carmel, New York, area, you'll find several places to go bowling. We created a list of our favorite five of these venues and their highlights below.
Cortlandt Lanes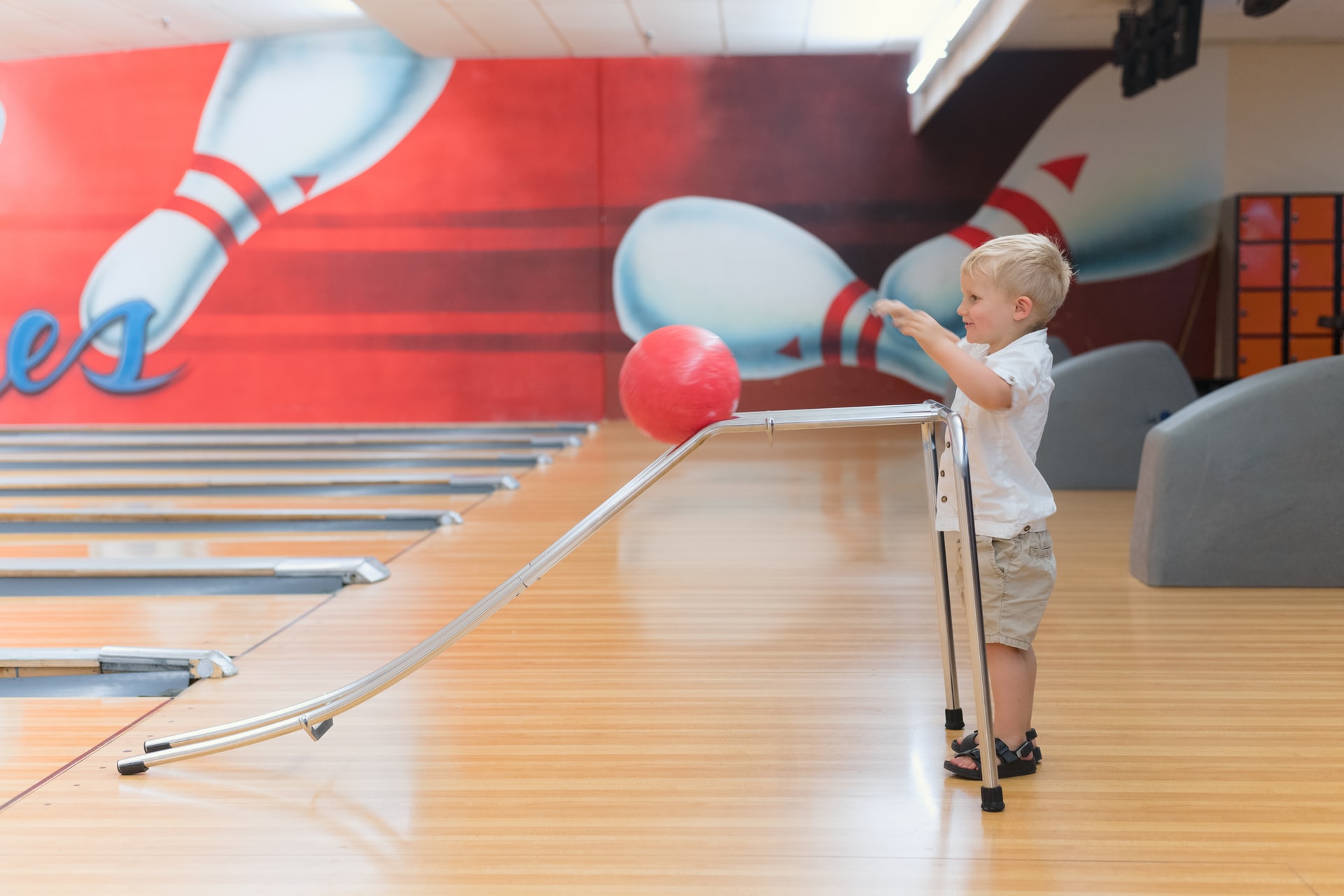 Cortlandt Lanes offers an inviting atmosphere for bowling in the charming community of Cortlandt Manor. Almost every season features leagues and other activities for bowling enthusiasts. Whether you're bowling with a league or are having fun with friends and family, you'll feel at home at Cortlandt Lanes.
While the 2021-2022 fall league season is already in progress, the schedule offers plenty of bowling action almost every night of the week. Cortlandt Lanes is the headquarters for bowling fun for bowlers of all ages and abilities, from a Wednesday night's men league to a Friday afternoon children's league.
Each Saturday from 10:30 p.m. to 12:30 a.m., you can watch the lights go down, and the lanes start to glow for midnight bowling. Cortlandt Lanes offers a $100 progressive strike jackpot during this inviting bowling experience. If it's not won, Cortlandt Lanes carries $50 over to the following week and adds $50 to the jackpot every week for a maximum prize of $1,000.
Cortlandt Lanes also provides space for fun bowling-themed birthday parties and a pro shop, operated by Professional Bowling Association member Eddie Walsh, that's open from 6 to 9 p.m. Monday through Friday.
Location: 2192 Crompond Road, Cortlandt Manor, New York
Telephone: 914-737-4550 or 914-737-4551
Jefferson Valley Lanes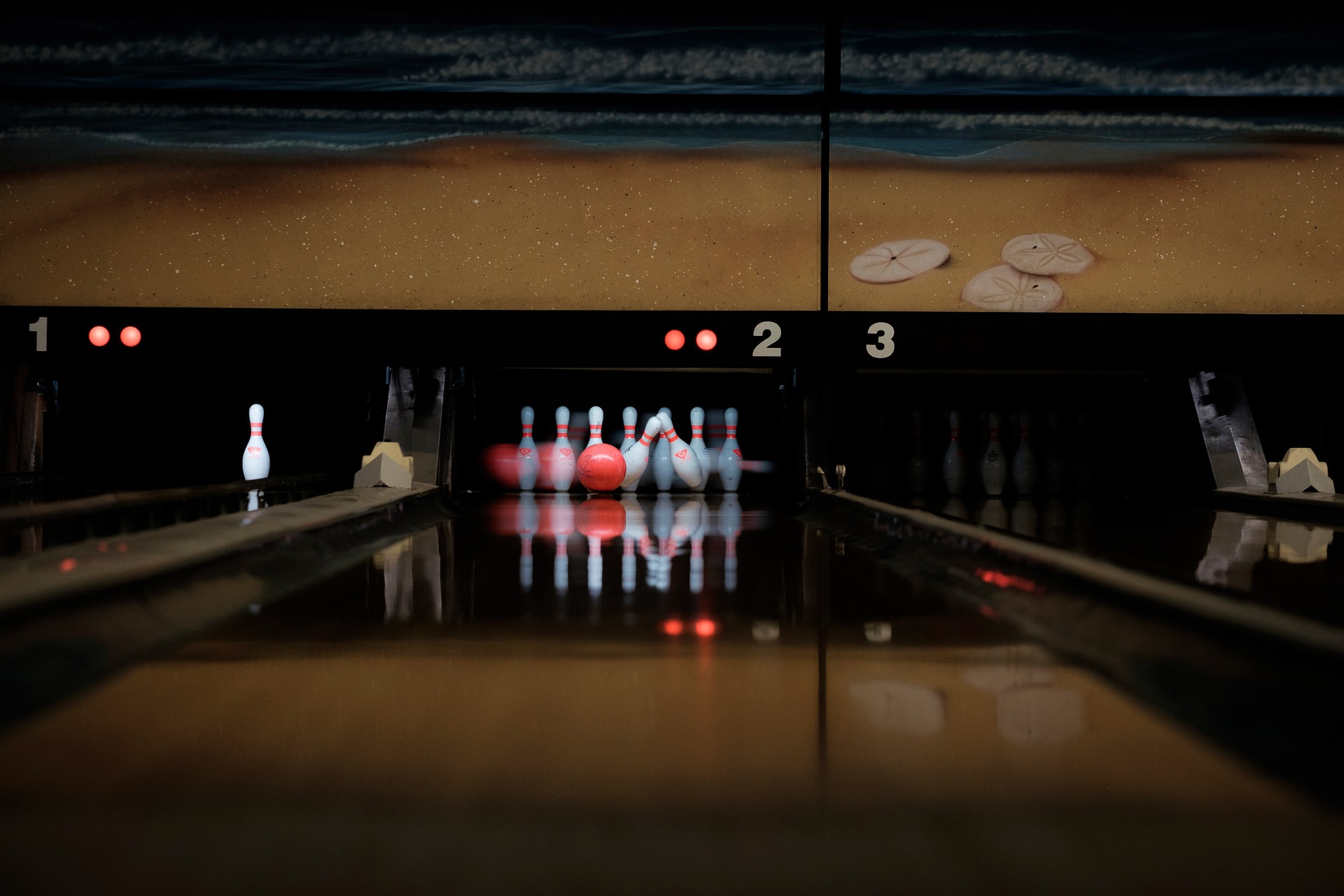 Take a brief drive from Carmel and enjoy bowling at Jefferson Valley Lanes. This brightly illuminated, family-friendly establishment features 24 lanes, making it an ideal destination for an after-school activity or special celebration.
Jefferson Valley Lanes offers bowling leagues featuring men, women, mixed participants, senior, bumper, and junior. While the 2021-2022 fall and winter league schedule is in progress, guests who aren't participating in leagues can bowl at several designated time blocks during the week (visit the website for the schedule).
Jefferson Valley Lanes also offers a prime spot for fun children's birthday parties. Party packages include a two-hour bowling time block, shoe rental, plates, napkins, and more for the celebration.
Location: 3699 Hill Blvd., Jefferson Valley, New York
Telephone: 914-245-7771
New Milford Lanes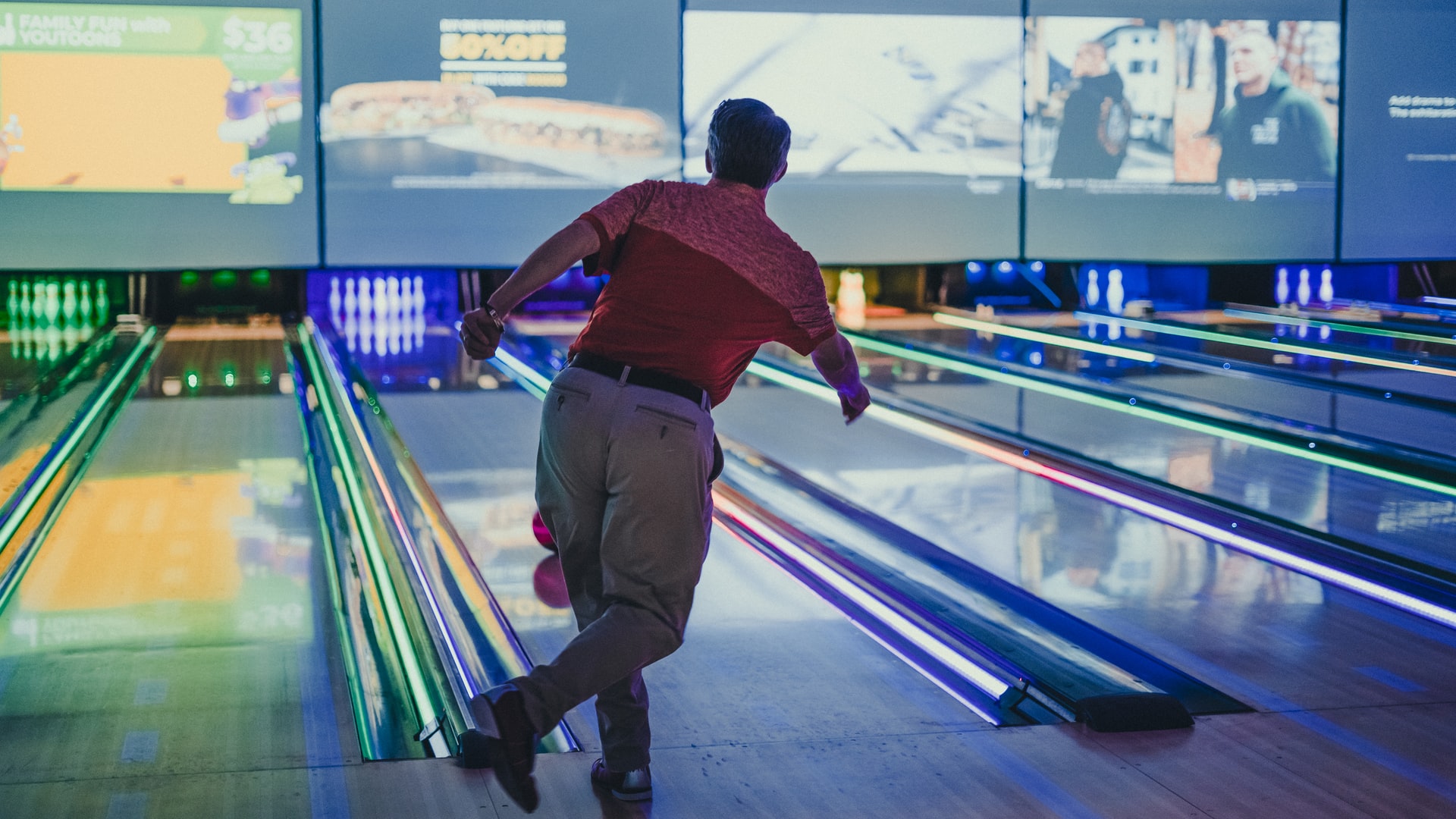 New Milford Lanes likes to say that it's more than a bowling alley. It's a hub for entertainment in the New Milford, Connecticut, community, about 14 miles from Carmel. Bowlers of all ages and abilities are welcome to bowl at New Milford Lanes.
A Saturday Rent-a-Lane special, held each Saturday from 12:30 to 5 p.m., allows families or groups of friends up to six people to reserve a lane for one hour of bowling for $35 or two hours for $50. The ever-popular glow bowling lights up the lanes from 10:30 p.m. to midnight on Friday evenings and 7 p.m. to midnight on Saturday evenings. Costs are $12 per person on Friday evenings. Saturday evening specials are $15 per person for one hour of bowling or $20 per person for two hours of bowling.
Fuel up with some yummy snacks at Sue's Snack Shack, including pizza, burgers, fries, nachos, cold and hot beverages, and more.
Location: 145-D Danbury Road, New Milford, Connecticut
Telephone: 860-799-7477
Schneider's Fishkill Bowl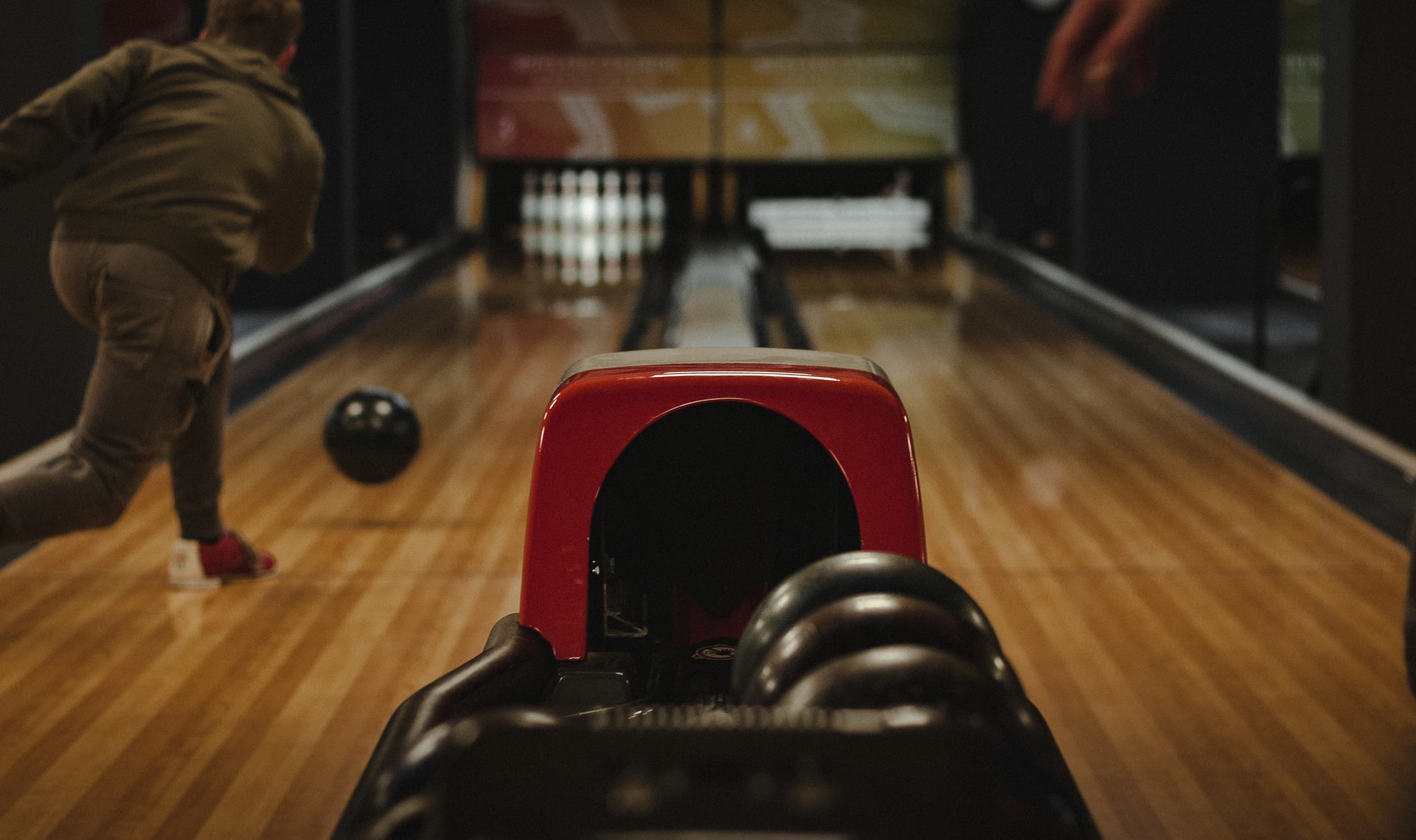 Located minutes from Interstate 84 in Fishkill, New York, Schneider's Fishkill Bowl allows bowlers of all persuasions to have a great time and enjoy some fabulous bowling. Forty lanes feature Qubica full-color LCD monitors with animated graphics so that all bowlers can keep track of their scores during play.
Schneider's Fishkill Bowl offers seasonal open bowling hours when guests can bowl. A Tuesday night special is available for $2.50 per game from 5 to 9 p.m.
You may want to consider joining one of the bowling leagues offered during the winter and summer. Junior leagues for the youngest bowlers and high school bowling leagues are also available, including the prestigious Dick Ritger Bowling Camp during the summer.
If you're looking for a dynamic birthday party venue for the littlest bowler in your family, book a birthday celebration at Schneider's Fishkill Bowl. A minimum of 10 children are required; the participation fee is $15 per child. The birthday party package includes a two-hour party time block with pizza or hot dogs, chips, and soda served. Children receive a complimentary bowling pin to sign as a keepsake.
Location: 110 Route 82, Fishkill, New York
Telephone: 845-896-7830
Strikers of Brookfield
Friendly competition, ice-cold beer, and some time are all you need for a superb bowling experience at Strikers of Brookfield. This bowling alley with a bar has operated in Brookfield, Connecticut, since 1975. More than a bowling alley, Strikers of Brookfield offers an on-site bar, snack station, and pro shop offering custom-made bowling gear.
Strikers of Brookfield offers 32 lanes, which provide plenty of room for bowling for groups and individuals. Whether you want to enjoy a night out with friends or family or arrange a bowling event for birthday parties and corporate gatherings, you're sure to enjoy a fun bowling activity.
Avid bowlers will appreciate the many bowling league options available. While the 2021-2022 bowling season is currently in progress, bowling league options include:
Monday night men's league.
Tuesday night five-person team league.
Wednesday and Friday night open leagues for bowlers of all skill levels.
Thursday night four-person league.
When you want to refresh after a game, head to the Spare Time Bar & Lounge. You'll find plenty of seating, a pool table, video games, and a large-screen TV so that you won't miss a moment of the sports action on television.
Location: 840 Federal Road, Brookfield, Connecticut
Telephone: 203-775-4343
Now that you know more about some of the best places to go bowling near Carmel, you can gather your family members and friends, lace up your bowling shoes, and get ready for some friendly competition on the lanes.
What did you think about our list of places to go bowling in the Carmel area? Did we overlook one of your favorite bowling destinations? Please write to us and let us know. We'll add your suggestions to this article. Our team members at Meadowland GMC are always eager to share information about some of our favorite attractions in and near Carmel with customers and community members.